University of Oklahoma basketball great Wayman Tisdale was the first player in collegiate history to be named a first-team All American by the Associated Press in his freshman, sophomore and junior seasons.

He won a gold medal as a member of the US Olympic Basketball Team and the Indiana Pacers made Tisdale the second overall pick in the 1985 NBA Draft. Tisdale starred in the NBA for 12 years with the Pacers, Sacramento Kings and Phoenix Suns. He was elected to the National Collegiate Basketball Hall of Fame in 2009.

A lifelong musician, Tisdale made a transition from the hardwood to the recording studio that was as smooth as his jump shot. "Power Forward," his debut recording as a jazz bass player, was released in 1995 and went to number 4 on Billboard's Contemporary Jazz charts. Subsequent recordings all landed in Billboard's Top 10, with 2001's "Face To Face" going all the way to Number 1. Tisdale was inducted into the Oklahoma Jazz Hall of Fame in 2002 and was nominated "Outstanding Jazz Artist" for the 2004 NAACP Image Awards.

In 2007, Tisdale underwent treatment for cancer in his knee, which was discovered after he fell down a flight of stairs in his home and broke his leg. The following year, Tisdale had part of his right leg amputated because of the bone cancer. Tisdale's experience led him to establish the Wayman Tisdale Foundation to raise funds to help amputees with the prosthetic process, which is not always covered by health insurance.

Tisdale passed away in 2009, but his courage and ever-present smile inspired all who came into contact with him.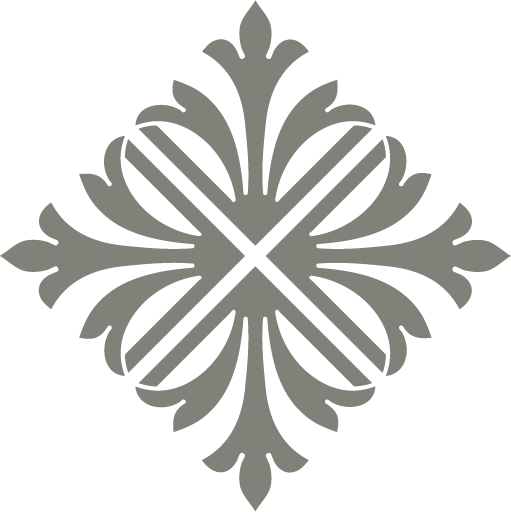 CLICK BELOW TO VIEW THE
VIDEO TRIBUTE TO WAYMAN TISDALE: