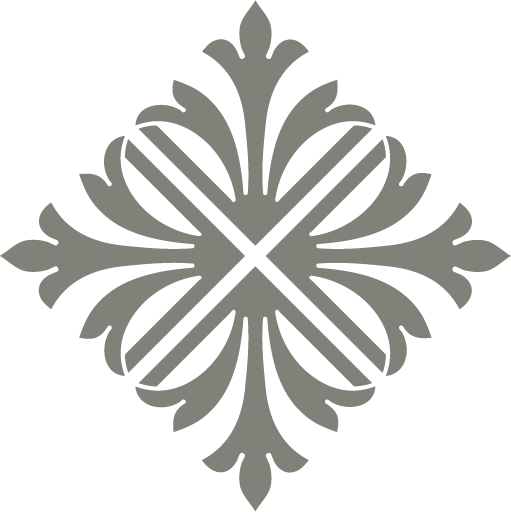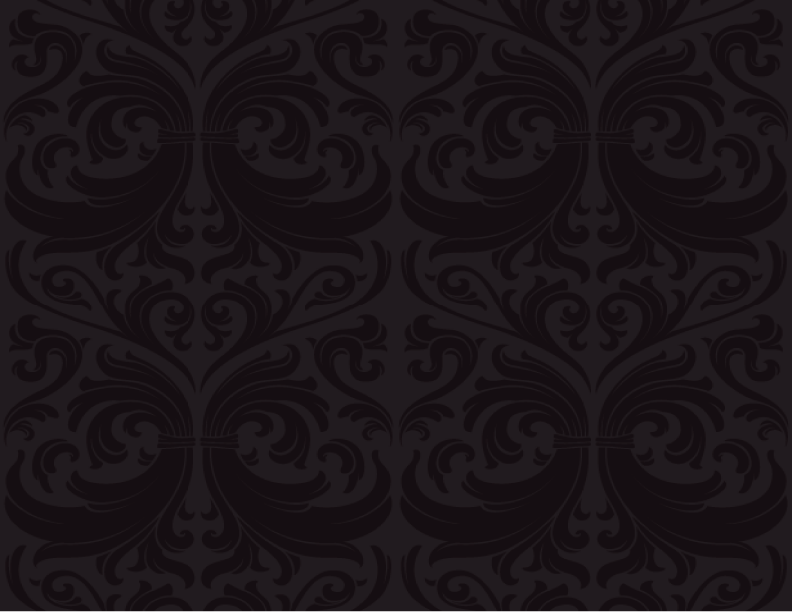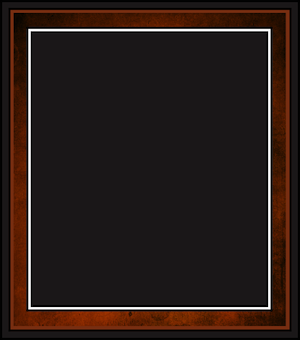 Vincent Grant Gill was born April 12, 1957 in Norman, Oklahoma and raised in Oklahoma City, OK. Vince's parents encouraged him to learn to play guitar and banjo, which he did, eventually adding bass, mandolin, dobro and fiddle to his instrumental array.

Gill's high, pure tenor voice and unerring sense of harmony have caused dozens of artists—from Reba McEntire to Dolly Parton to Barbra Streisand—to embrace him as a duet partner. After working more than 30 years as a professional musician, Gill has established himself as one of the most successful guitarists of his generation.

Gill achieved his big breakthrough with "When I Call Your Name," which won the Country Music Association's Single of the Year award. Since then, he has won 17 more CMA honors, including Song of the Year four times – making him the most-awarded artist in that category in CMA history.

In addition to his passion for music, Gill donates a great deal of his time supporting numerous charitable organizations. He is one of country music's most active and effective humanitarians.