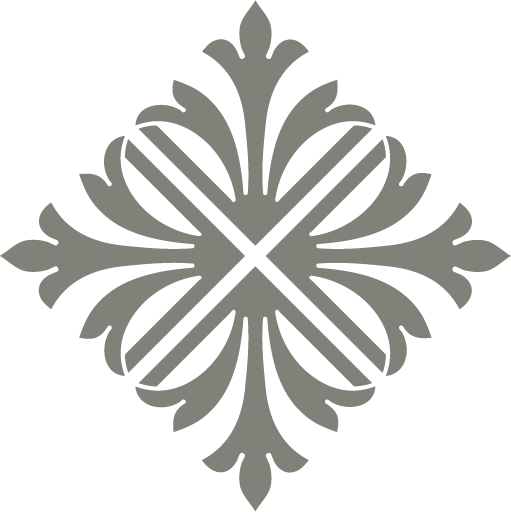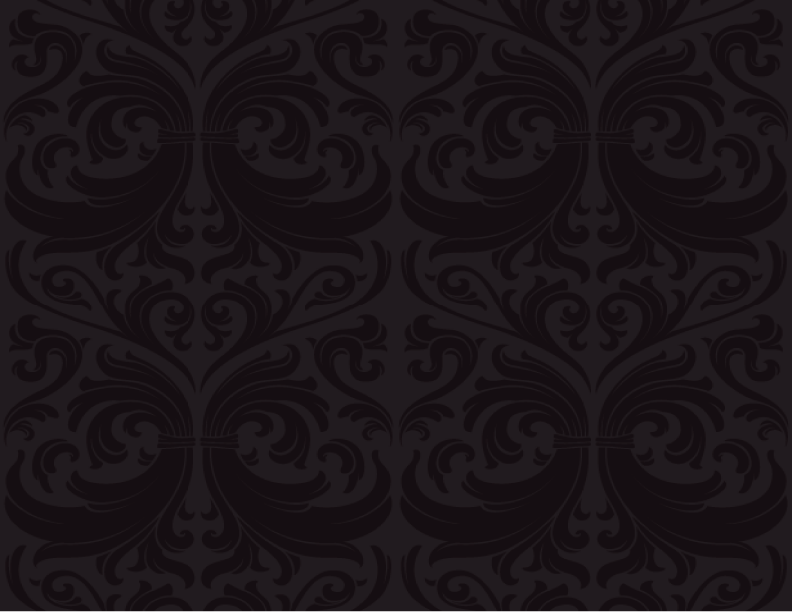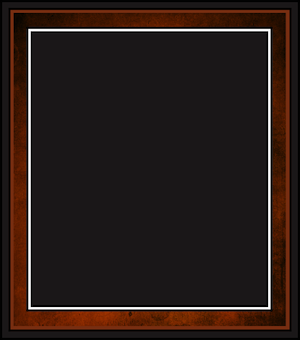 Michael C. Turpen was born in Tulsa, Oklahoma, educated in Tulsa Public Schools, and graduated from the University of Tulsa earning a Bachelor of Science degree in History and a Juris Doctor degree. In 1982 Mr. Turpen was elected Attorney General for the state of Oklahoma. He served as Muskogee County District Attorney from 1977 to 1982. Since 1987, Mr. Turpen has been a partner in the law firm of Riggs, Abney, Neal, Turpen, Orbison & Lewis in Oklahoma City, Oklahoma.

Mike's interests are many and varied. He is President of the Lyric Theatre Board of Directors, and on the boards of The Oklahoma City National Memorial and Museum, Oklahoma State Fair Board, Oklahoma State Regents for Higher Education and Allied Arts. He is a member of the Oklahoma Academy of State Goals, Rotary Club, Oklahoma Business Roundtable, The Economic Club of Oklahoma, Advisory Board for The University of Tulsa College of Law, and The Creativity Project. Mike has served as President and board member of the CARE Center, OKC. He is the founder of The Young Men's Poetry Club. ​​

He is a member of Westminster Presbyterian Church in Oklahoma City where he is currently active as a teacher for the confirmation class and on the WPC Foundation Board of Directors.​​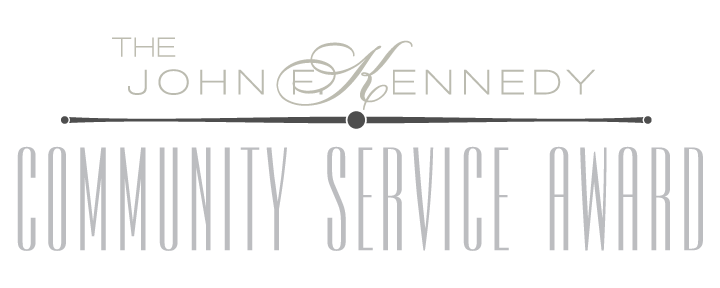 Mike Turpen,
Lifetime Achievement​