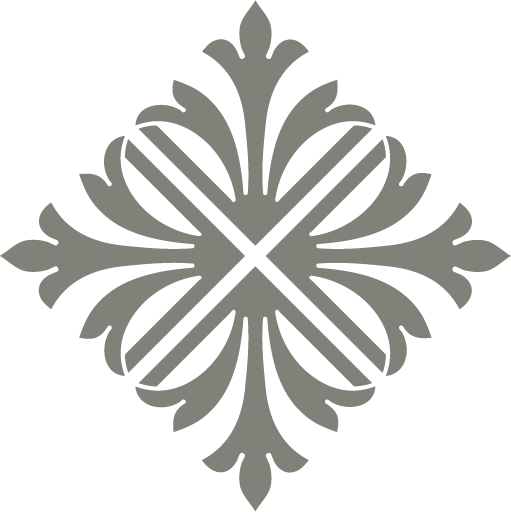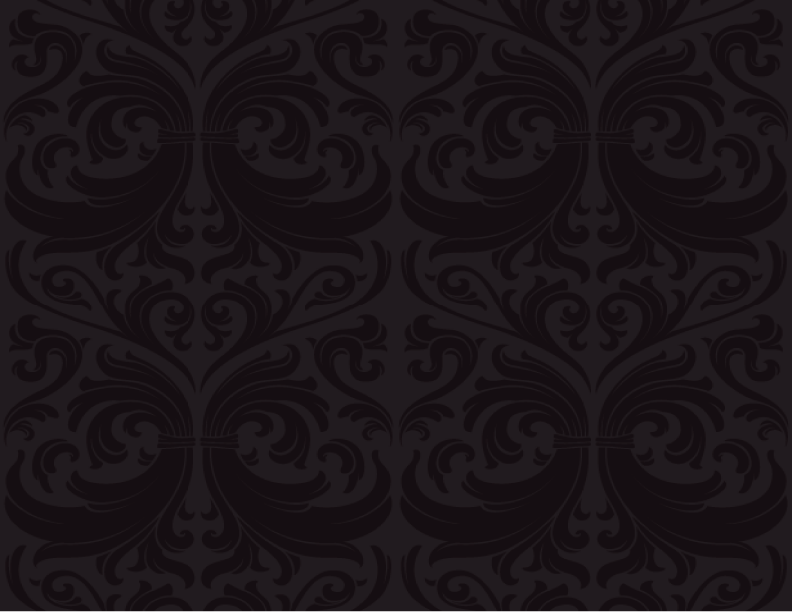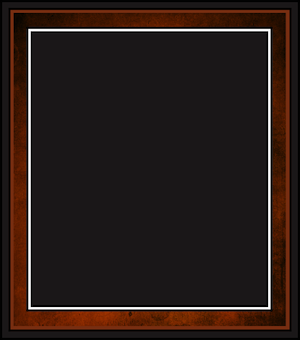 The son of postal worker and school teacher, Mick Cornett was born and raised in Oklahoma City. From an early age, his parents taught him the value of public service and encouraged him to keep the faith, work hard and dream big.

He served as the President of the U.S. Conference of Mayors. He famously put the entire city on a diet to raise awareness on the national issue of obesity.
​
He's a popular international speaker on the topics of health and wellness, urban design, placemaking and walkable cities. Nearly 1.5 million people worldwide have viewed his TED TALK on those topics.
​​He produced, wrote and directed the award-winning documentary, "Oklahoma City: The Boom, The Bust and The Bomb," which was released to critical acclaim in 2015 and is currently available online.

He earned a degree in journalism at the University of Oklahoma and an MBA from New York University.

He is married to Terri (Walker) Cornett and has three sons.