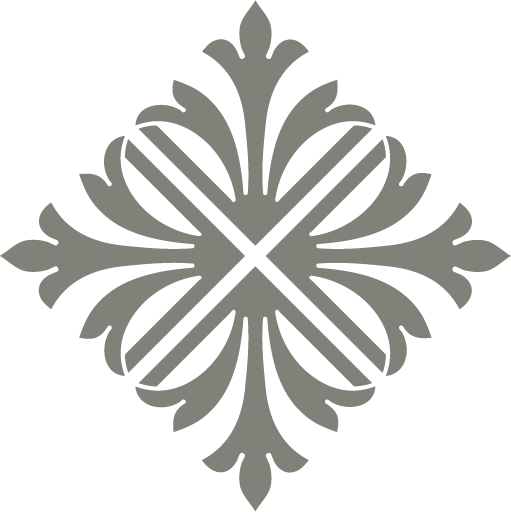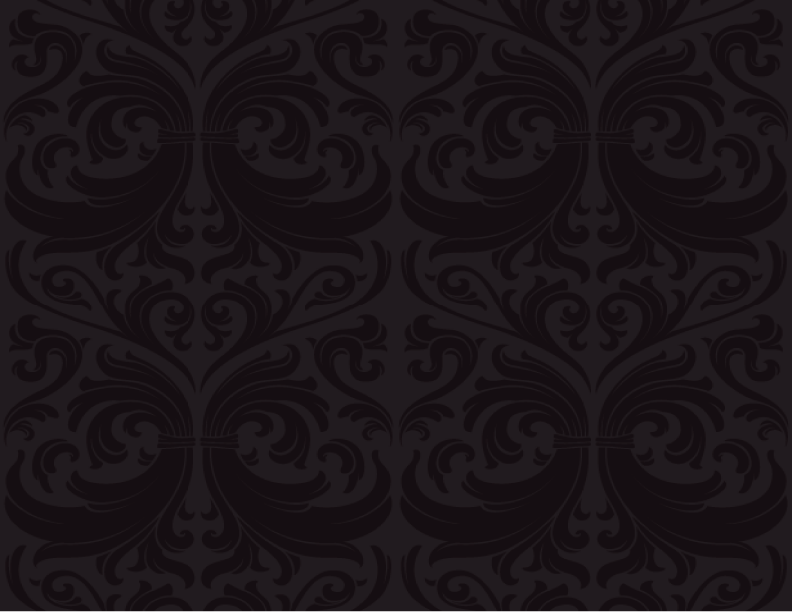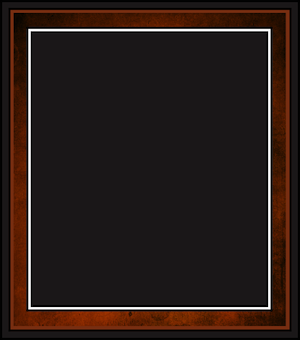 Kim Henry has devoted much of her life to education, from her 10 years teaching in the classroom to raising three girls with her husband, Brad. Kim spent most of her teaching career at her alma mater, Shawnee High School, where she taught Oklahoma History, Economics, Government, and Advanced Placement American History. During that time, she was awarded the Close-Up Foundation's Linda Myers Chozen Award for Teaching Excellence in Civic Education. Only five other educators across the nation received the honor that year.

Kim is on the board of directors for Bank of Oklahoma. She also serves on the boards of directors for the Oklahoma Medical Research Foundation and the Dean McGee Eye Institute Foundation. She has also served on the board of directors for the Science Museum Oklahoma, Leadership Oklahoma, Jasmine Moran Children's Museum and the Oklahoma Foundation for Excellence.

Kim's civic involvement has garnered numerous awards and honors. She was the recipient of the Award of Distinction, given by the Board of Advocates of the University of Oklahoma, College of Education and received the Bill Lowry Library Champion Award for her work in literacy. Kim was awarded the Jasmine Award by the Jasmine Moran Children's Museum as a tribute to her unending concern, dedication, and tireless efforts on behalf of Oklahoma's children. She also received the National Guard Youth Champion Award for selfless contributions to our Nation's Youth.

Kim was also the recipient of the Oklahoma Institute for Child Advocacy's Champion of Children's Award and was awarded the Honorary Young Mother of the Year Award by the American Mothers, Inc. In addition, Kim was honored as the Outstanding Volunteer Fundraiser of the Year by the Association of Fundraising Professionals and was a Festival of Hope honoree, presented by Heartline, for outstanding community leadership and improving the quality of life in Oklahoma. That same year Kim was inducted into the Oklahoma Women's Hall of Fame. She was also honored by the Oklahoma Women's Leadership Conference as the Outstanding Woman Leader of the Year and received the Oklahoma Teachers of the Year Vision Award for her work in education reform. In addition, Kim was honored as an inductee into the Journal Record's Circle of Excellence which recognizes the sustained achievement of women who have been a Woman of the Year honoree three times.

Kim Henry is currently serving as the Executive Director of Sarkeys Foundation, a private, charitable foundation dedicated to providing support through gifts and grants to Oklahoma's non-profit organizations. She is married to former Governor Brad Henry. They have three daughters and a son-in-law, Leah and Baylee Henry, and Laynie and Ben Gottsch.