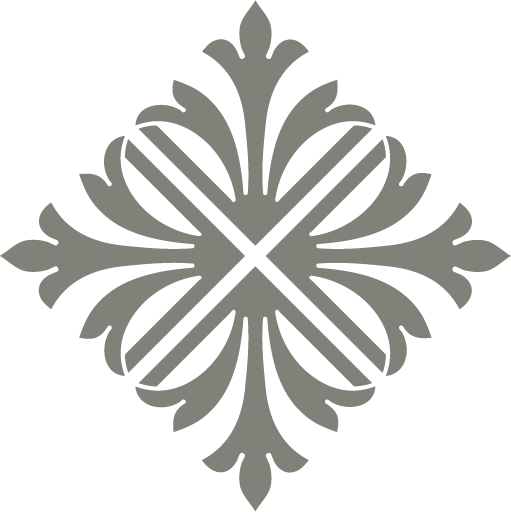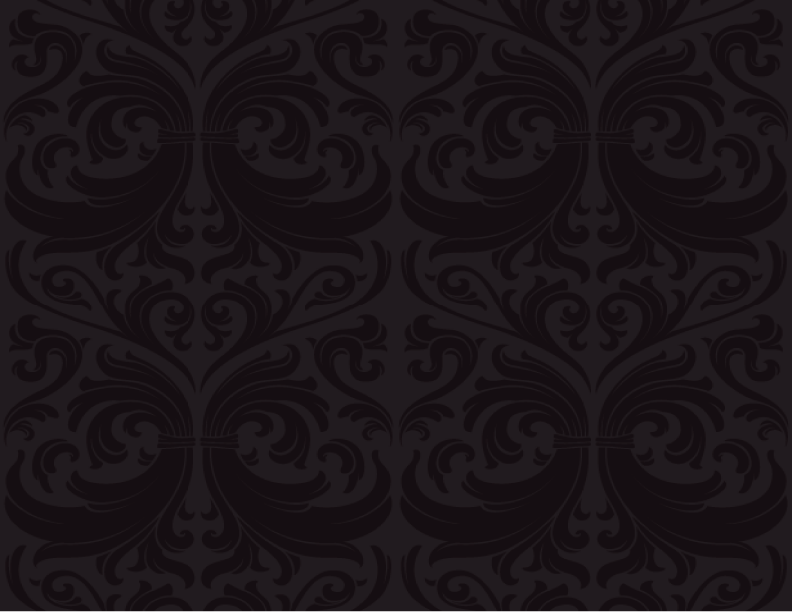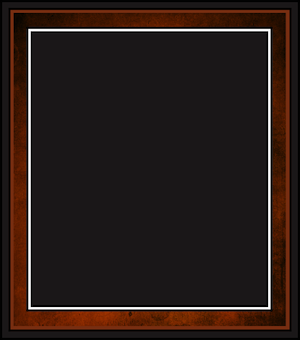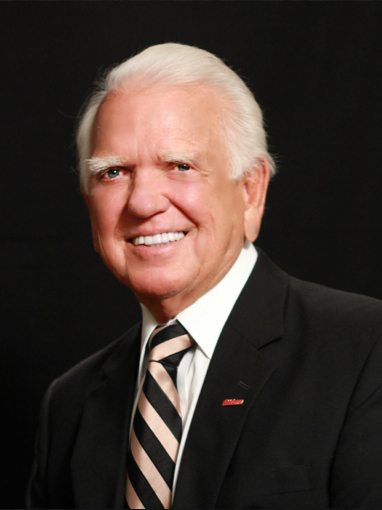 Although well known as the only Oklahoma Governor to carry all
77 counties, George Nigh was the first governor to serve four distinct terms as Governor, four terms as Lieutenant Governor and four terms in the Oklahoma House of Representatives.

Following his distinguished political career, Nigh has continued
on a path of leadership through service, first as the President of
the University of Central Oklahoma, then as an executive with IBC bank, and later as the interim Director of the State Tourism and Recreation Department.

Nigh continues to serve the community by raising funds and advocating for numerous charities, including the City Rescue Mission, where he sponsors an annual event that generates significant support for the Oklahoma City-based shelter which
serves the homeless and near homeless in our city.