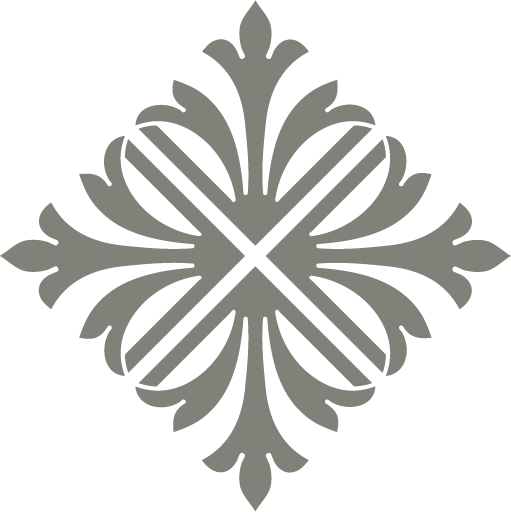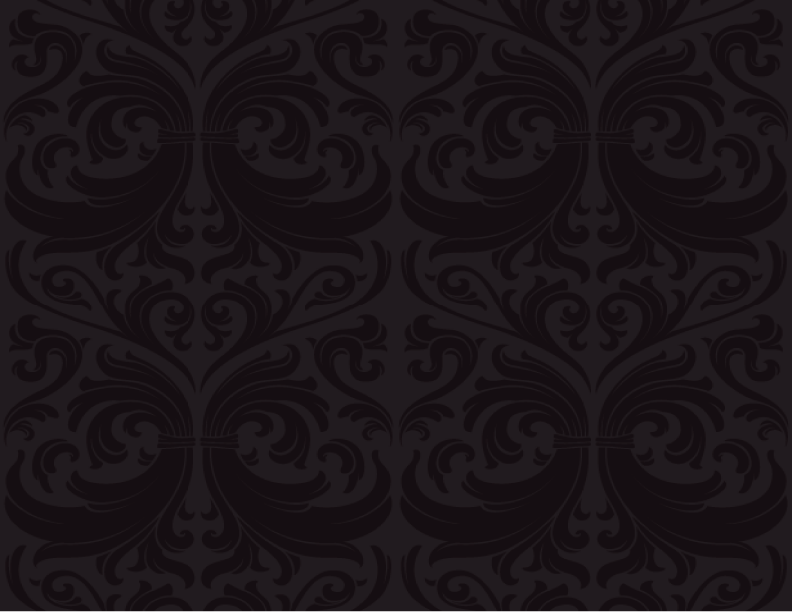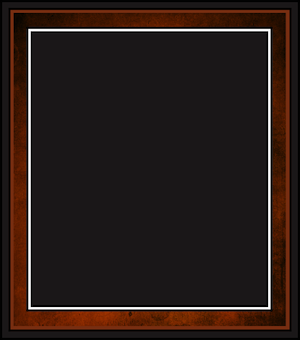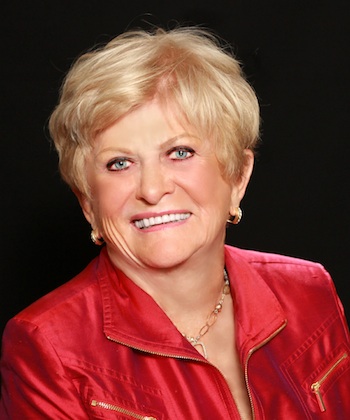 The former First Lady of the State of Oklahoma, Donna Nigh, is known for her commitment to Oklahomans with special needs and for improving the quality of life for those with developmental disabilities.

Mrs. Nigh created the Donna Nigh Foundation in 1985 to support Oklahomans with developmental disabilities. She championed the establishment of group homes for the developmentally disabled; there are now more than 100 such homes.

In 1997, President Clinton appointed her to The President's Committee for People with Intellectual Disabilities.

Mrs. Nigh also was the driving force in major legislation to promote the safety and wellbeing of children and adults with special needs, including infant car seat requirements, immunization programs for preschool children, modifying zoning laws to allow group homes in neighborhoods and increasing the number of sheltered workshops for the working disabled, unable to go into society and keep a job.