As President of the University of Oklahoma, the former United States Senator has initiated almost $1 billion in construction projects.

Among the largest of the recent projects are the $18.7 million renovation and expansion of historic Holmberg Hall, home of music and dance programs; the $67 million National Weather Center; the $19 million addition to the Michael F. Price College of Business; the $17 million Gaylord Hall for Journalism and Mass Communications; the $27 million Stephenson Research and Technology Center; and the $83.5 million stadium project.

Additionally, the Health Sciences Center has a new Student Union to accompany the addition of a new $24 million Stanton L. Young Biomedical Research Center.

One of Boren's most far-reaching projects in promoting quality education at all levels is the 1985 establishment of the Oklahoma Foundation for Excellence, which recognizes outstanding public school students and teachers and helps establish private local foundations to provide academic endowment grants to local public schools.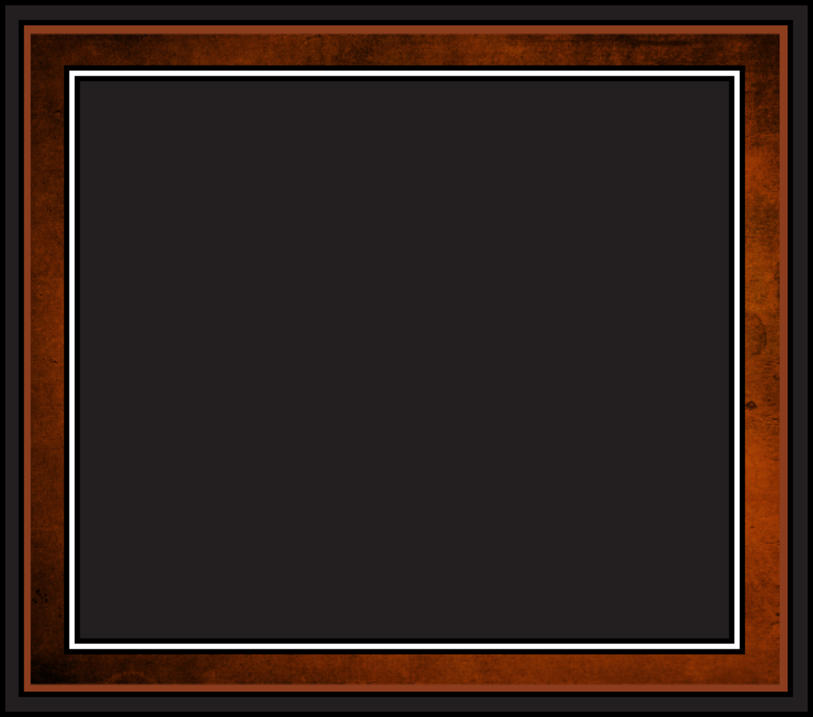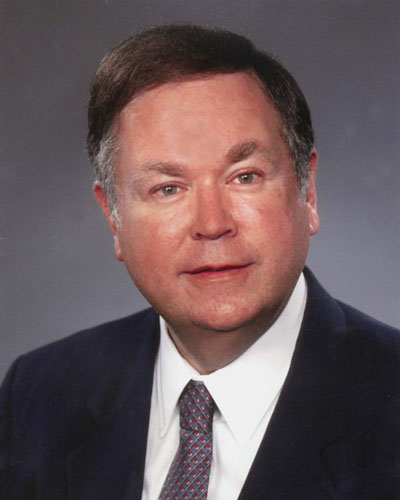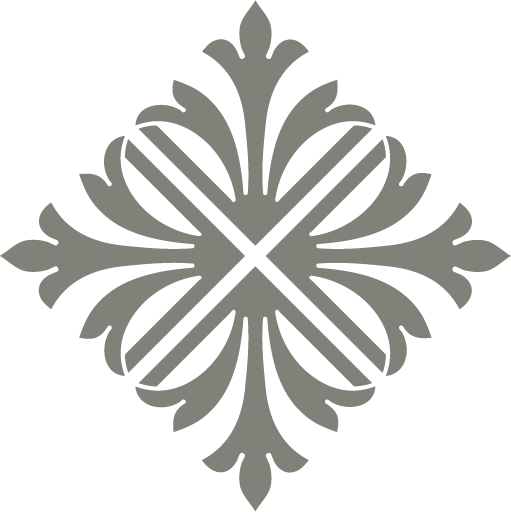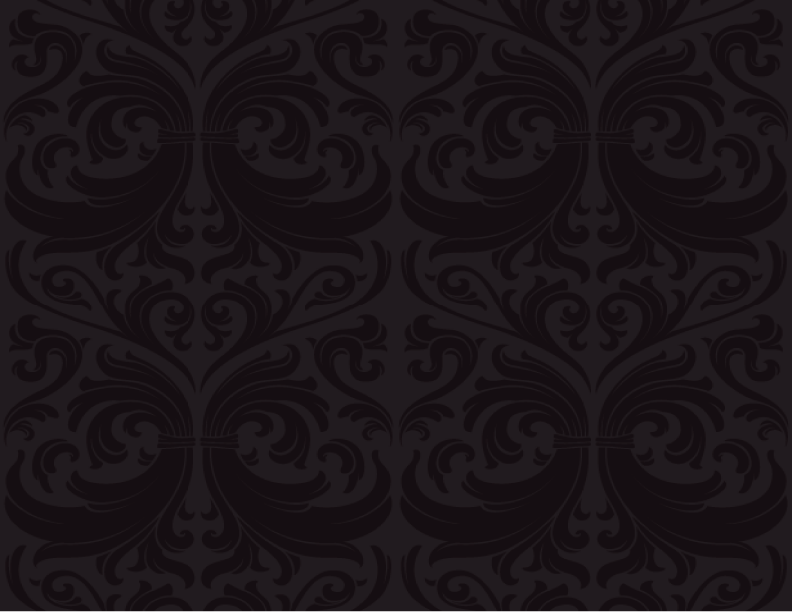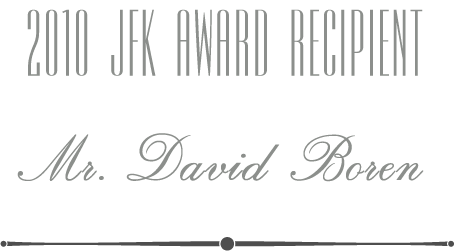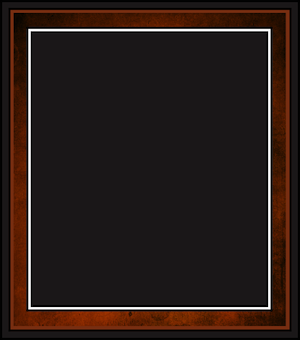 CLICK BELOW TO VIEW THE
VIDEO TRIBUTE TO DAVID BOREN: