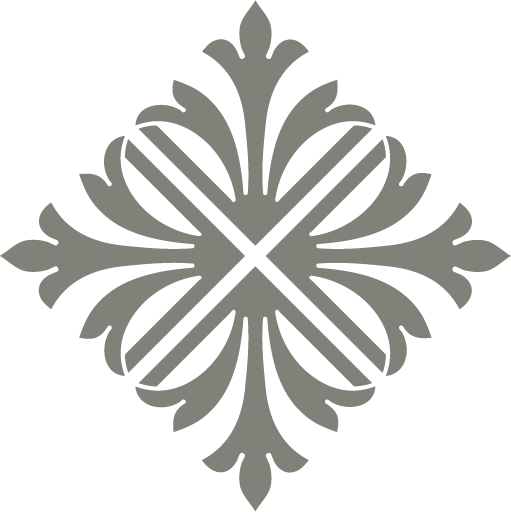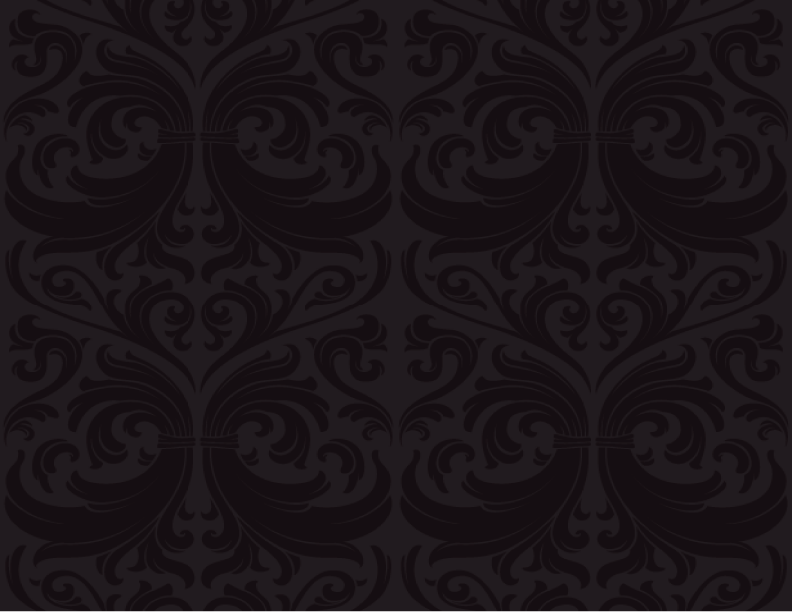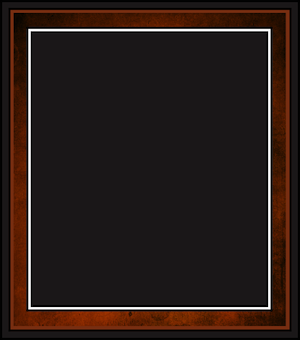 Governor Brad Henry serves Of Counsel to the national business law firm of Spencer Fane LLP and is a founding member of Henry-Adams Companies, LLC, a general and business development consulting firm.

Governor Henry served as Oklahoma's 26th governor. He was elected governor in 2002 and served two terms through January 10, 2011. Only the third governor to serve two consecutive terms, Governor Henry, a democrat, was re-elected in 2006 by the largest vote margin in modern times and the second largest margin in state history. During his time in office, Governor Henry consistently enjoyed high approval ratings in public opinion surveys of his governorship, earning him recognition as one of the most popular state chief executives in modern history.

A charter member of the Governors' Council of the Bipartisan Policy Center, Governor Henry also served as Chairman of the Council of State Governments, the Southern Growth Policies Board, and the Interstate Oil and Gas Compact Commission. He currently serves on numerous boards, including the national board of the Muscular Dystrophy Association and the board of directors of NIC Inc. (NASDAQ: EGOV).

Governor Henry was a President's Leadership Scholar at the University of Oklahoma, where he received the Gold Letseizer Medal as the Top Senior Graduate and earned a bachelor's degree in economics in 1985. In 1988, Governor Henry was awarded a Juris Doctorate degree from the University of Oklahoma College of Law, where he served as managing editor of the Law Review. Prior to his election, Governor Henry practiced law with his father, Charles, in Shawnee, and served ten years in the Oklahoma State Senate, chairing the Senate Judiciary Committee and serving as vice-chair of the Senate Economic Development Committee. Governor Henry and his wife, Kim, have three daughters, Leah, Laynie and Baylee, and one granddaughter, Magnolia.