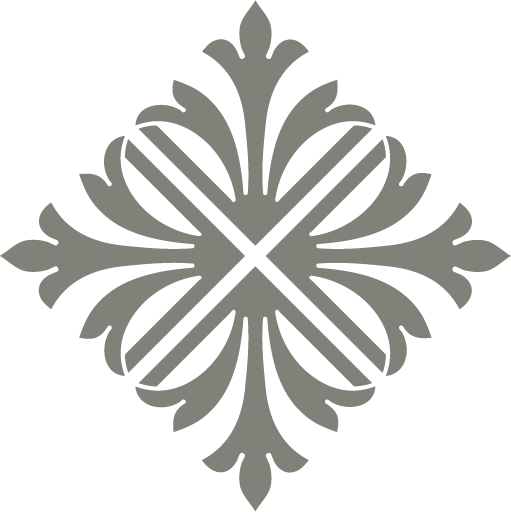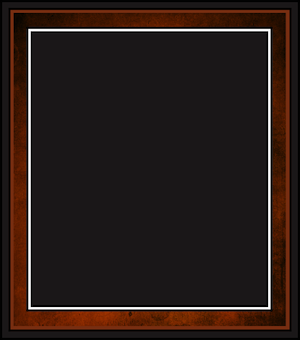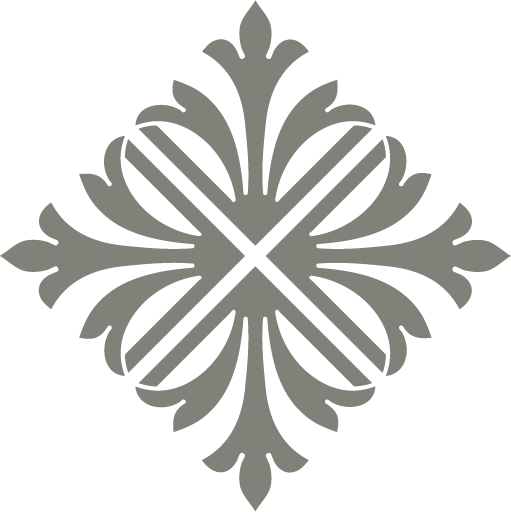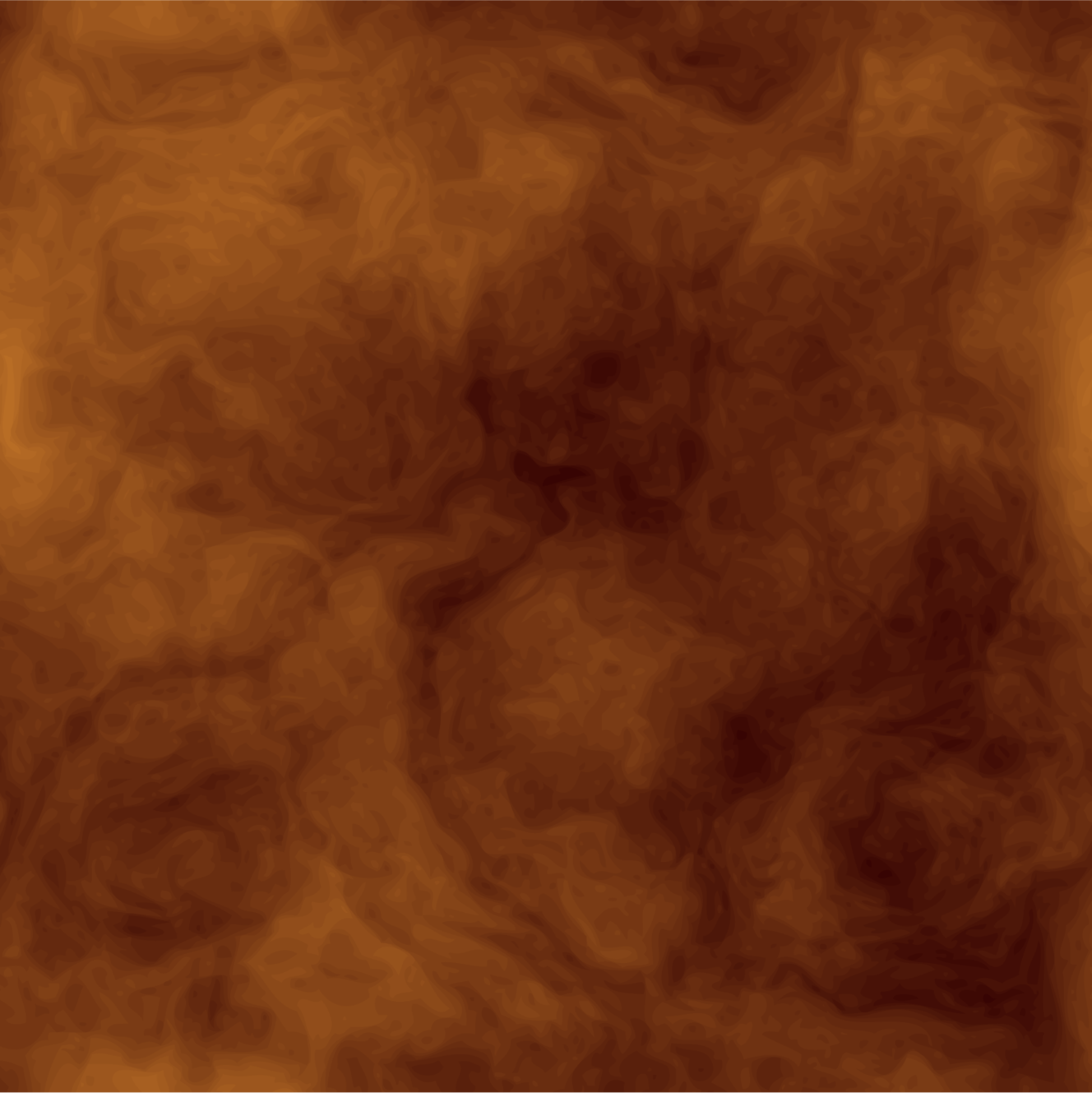 Jenny is an Oklahoma native, a graduate of Bishop McGuinness High School in Oklahoma City, and she holds a BA in political science from Colorado College. She is a past board member of the American Red Cross, Teach for America, the Foundation for Oklahoma City Public Schools, and the Arthritis Foundation.


​She was also past chairperson of the Children's Miracle Network Council, past co-chair of United Way Women's Leadership Society and a Leadership Oklahoma City Aluma, Class of XVII.

Jenny resides in Oklahoma City with her husband and daughter.

​​
Nick Collison is a retired 14-year NBA veteran. A native of Iowa Falls, Collison is one of only five NBA players to have spent the past 14 or more seasons all with a single franchise. He retired after the 2017-18 season as one of the Oklahoma City Thunder's leaders in games played, assists, blocks, rebounds, steals and points.

Originally selected No. 12 overall in the 2003 NBA Draft, Collison is one of two players (Russell Westbrook) to spend the first 10 years of the Thunder era all with the team. Over 10 seasons, Collison helped lead the Thunder to the second-best record in the NBA (.608; 489-315). He finished his career with 69 double-doubles and 184 games in which he scored in double figures.

Collison is the father to one daughter, Emma.​​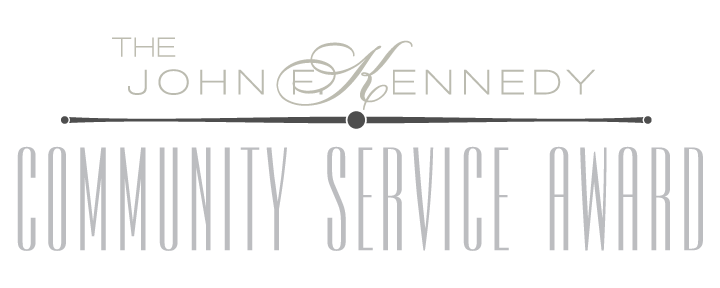 2019 Award Recipients




​​​


​
GOVERNOR FRANK & CATHY KEATING
JENNY LOVE MEYER

NICK COLLISON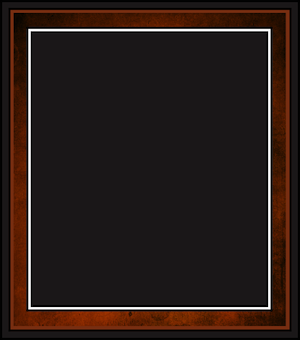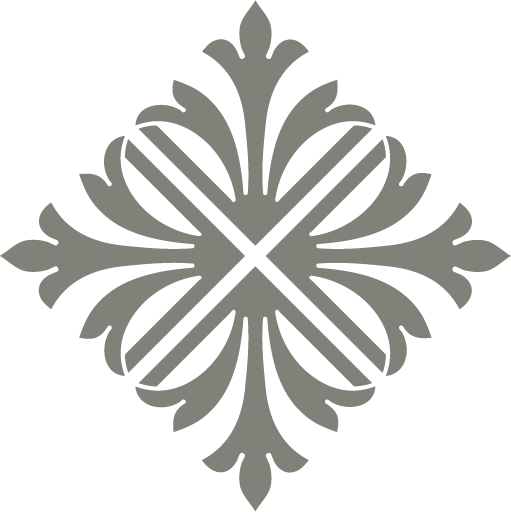 Born in St. Louis, Frank grew up in Tulsa, Oklahoma. He received his undergraduate degree from Georgetown University and a law degree from the University of Oklahoma. His 30-year career in law enforcement and public service included service as an FBI agent; U.S. Attorney and state prosecutor; and Oklahoma House and Senate member.


​As the governor of Oklahoma, Keating won national acclaim in 1995 for his compassionate and professional handling of the bombing of the Alfred P. Murrah Federal building in Oklahoma City.


​​He is a Director of Hall Capital, Global Financial, Banc First Corporation and Citizens Life Insurance Company.​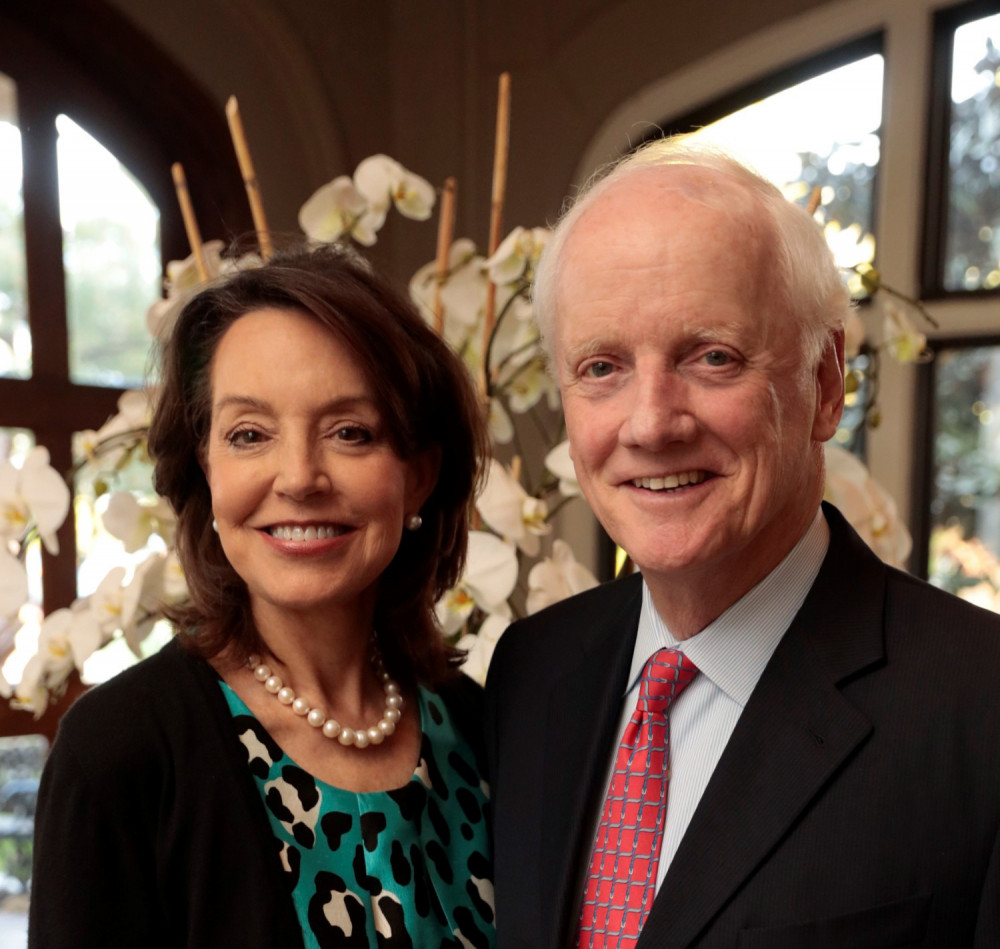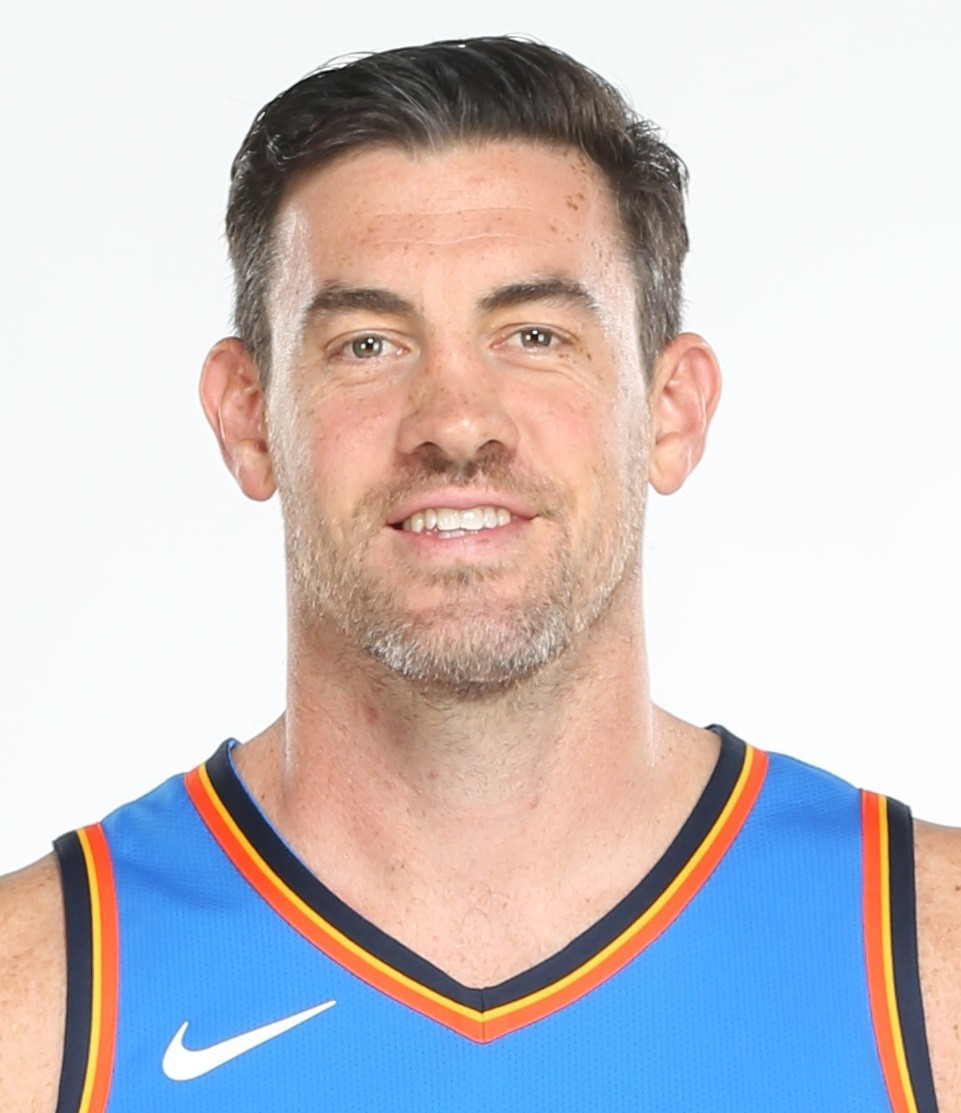 Cathy Keating is a fourth generation Oklahoman who has focused much of her life on community service. Prior to becoming First Lady of Oklahoma she was active in the non profit community of Tulsa where she was born and lived.

Keating is the recipient of several awards including the Salvation Army's "William Booth" Award, Tom Brokaw's "People of the Week" honor and the David and Sybil Yurman Foundation's "Thoroughbred" Award. She has been inducted into the Oklahoma Hall of Fame and the Tulsa Hall of Fame and has been named an "Outstanding Southerner" in Southern Living.

Cathy and her husband Frank live in Oklahoma City, OK. They have three children and eleven grandchildren.​