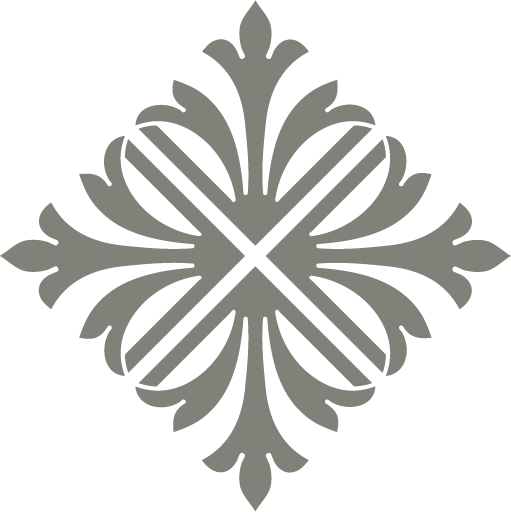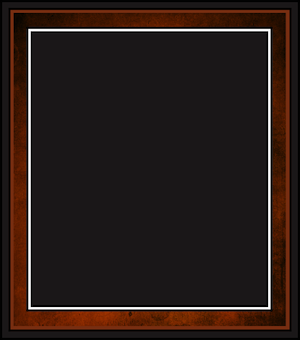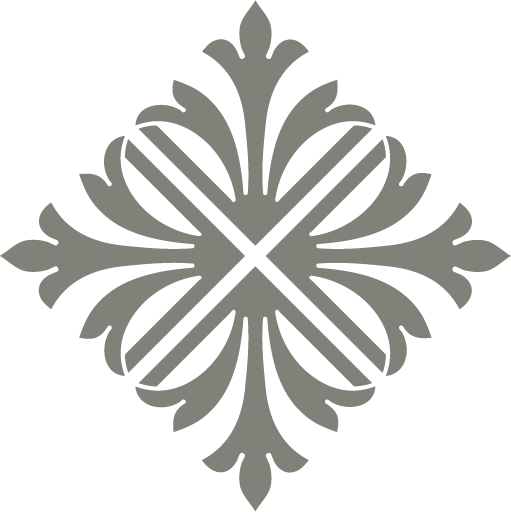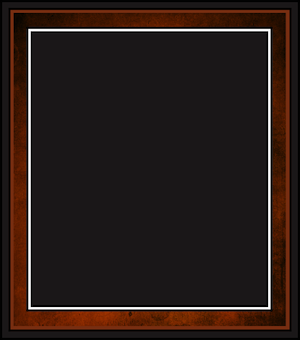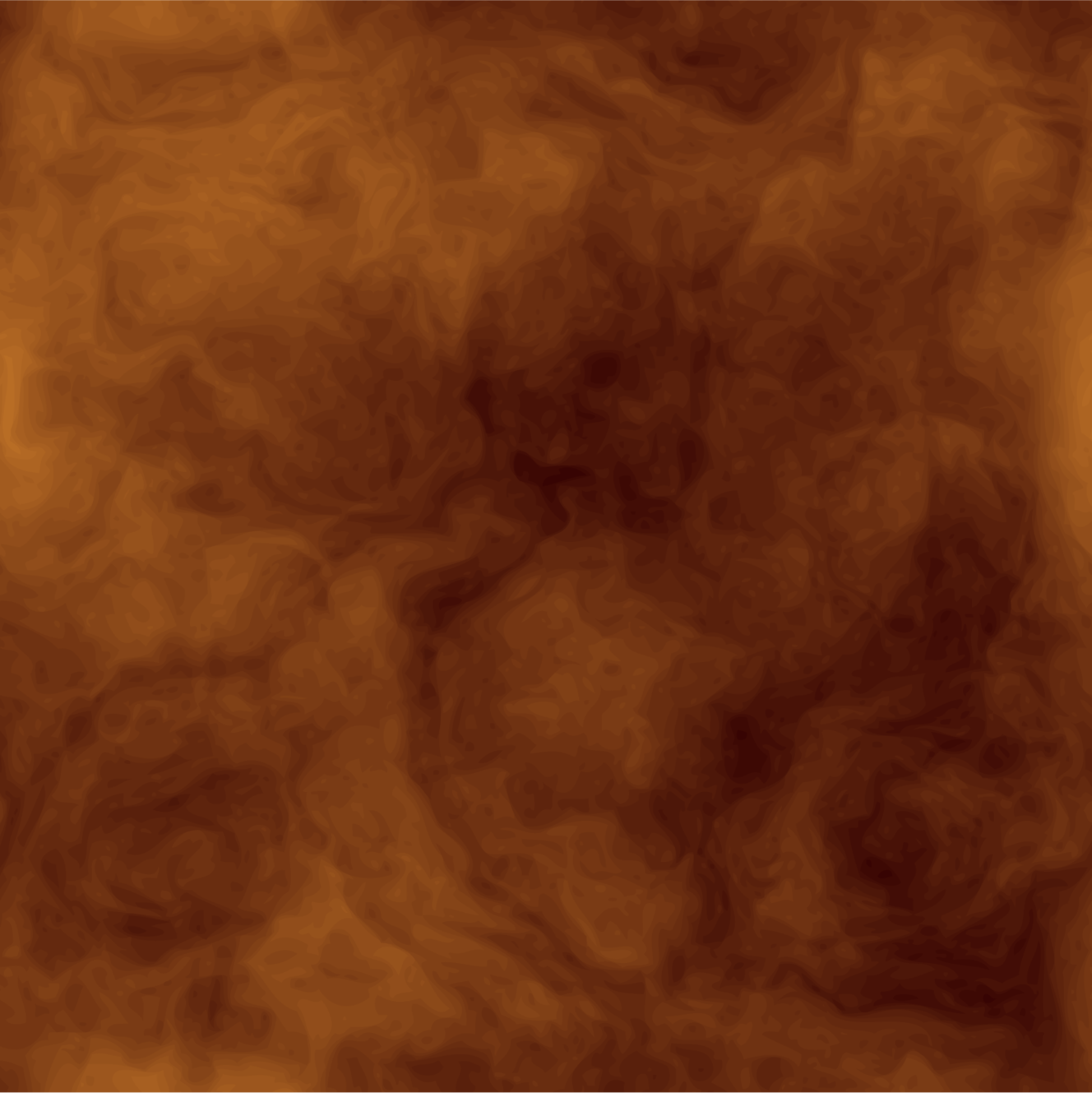 Governor Brad Henry serves Of Counsel to the national business law firm of Spencer Fane LLP and is a founding member of Henry-Adams Companies, LLC, a general and business development consulting firm.

Governor Henry served as Oklahoma's 26th governor. He was elected governor in 2002 and served two terms through January 10, 2011. Only the third governor to serve two consecutive terms, Governor Henry, a democrat, was re-elected in 2006 by the largest vote margin in modern times and the second largest margin in state history. During his time in office, Governor Henry consistently enjoyed high approval ratings in public opinion surveys of his governorship, earning him recognition as one of the most popular state chief executives in modern history.

A charter member of the Governors' Council of the Bipartisan Policy Center, Governor Henry also served as Chairman of the Council of State Governments, the Southern Growth Policies Board, and the Interstate Oil and Gas Compact Commission. He currently serves on numerous boards, including the national board of the Muscular Dystrophy Association and the board of directors of NIC Inc. (NASDAQ: EGOV).

Governor Henry was a President's Leadership Scholar at the University of Oklahoma, where he received the Gold Letseizer Medal as the Top Senior Graduate and earned a bachelor's degree in economics in 1985. In 1988, Governor Henry was awarded a Juris Doctorate degree from the University of Oklahoma College of Law, where he served as managing editor of the Law Review. Prior to his election, Governor Henry practiced law with his father, Charles, in Shawnee, and served ten years in the Oklahoma State Senate, chairing the Senate Judiciary Committee and serving as vice-chair of the Senate Economic Development Committee. Governor Henry and his wife, Kim, have three daughters, Leah, Laynie and Baylee, and one granddaughter, Magnolia.

Kim Henry has devoted much of her life to education, from her 10 years teaching in the classroom to raising three girls with her husband, Brad. Kim spent most of her teaching career at her alma mater, Shawnee High School, where she taught Oklahoma History, Economics, Government, and Advanced Placement American History. During that time, she was awarded the Close-Up Foundation's Linda Myers Chozen Award for Teaching Excellence in Civic Education. Only five other educators across the nation received the honor that year.

Kim is on the board of directors for Bank of Oklahoma. She also serves on the boards of directors for the Oklahoma Medical Research Foundation and the Dean McGee Eye Institute Foundation. She has also served on the board of directors for the Science Museum Oklahoma, Leadership Oklahoma, Jasmine Moran Children's Museum and the Oklahoma Foundation for Excellence.

Kim's civic involvement has garnered numerous awards and honors. She was the recipient of the Award of Distinction, given by the Board of Advocates of the University of Oklahoma, College of Education and received the Bill Lowry Library Champion Award for her work in literacy. Kim was awarded the Jasmine Award by the Jasmine Moran Children's Museum as a tribute to her unending concern, dedication, and tireless efforts on behalf of Oklahoma's children. She also received the National Guard Youth Champion Award for selfless contributions to our Nation's Youth.

Kim was also the recipient of the Oklahoma Institute for Child Advocacy's Champion of Children's Award and was awarded the Honorary Young Mother of the Year Award by the American Mothers, Inc. In addition, Kim was honored as the Outstanding Volunteer Fundraiser of the Year by the Association of Fundraising Professionals and was a Festival of Hope honoree, presented by Heartline, for outstanding community leadership and improving the quality of life in Oklahoma. That same year Kim was inducted into the Oklahoma Women's Hall of Fame. She was also honored by the Oklahoma Women's Leadership Conference as the Outstanding Woman Leader of the Year and received the Oklahoma Teachers of the Year Vision Award for her work in education reform. In addition, Kim was honored as an inductee into the Journal Record's Circle of Excellence which recognizes the sustained achievement of women who have been a Woman of the Year honoree three times.

Kim Henry is currently serving as the Executive Director of Sarkeys Foundation, a private, charitable foundation dedicated to providing support through gifts and grants to Oklahoma's non-profit organizations. She is married to former Governor Brad Henry. They have three daughters and a son-in-law, Leah and Baylee Henry, and Laynie and Ben Gottsch.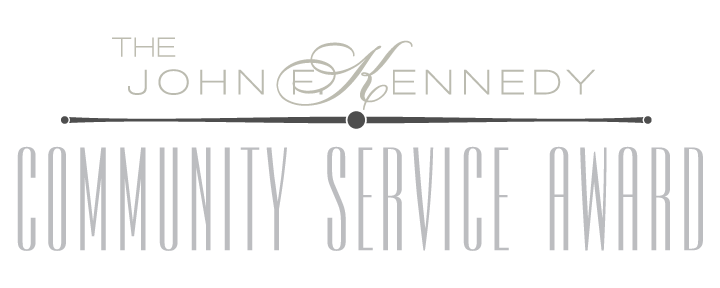 2018 Award Recipients




​​​


​
TRICIA EVEREST
THE HONORABLE BRAD HENRY & KIM HENRY

MARK RUFFIN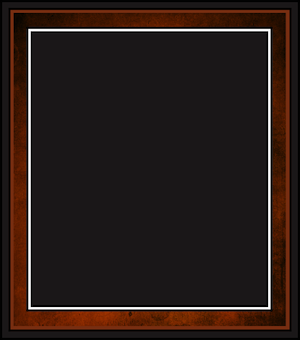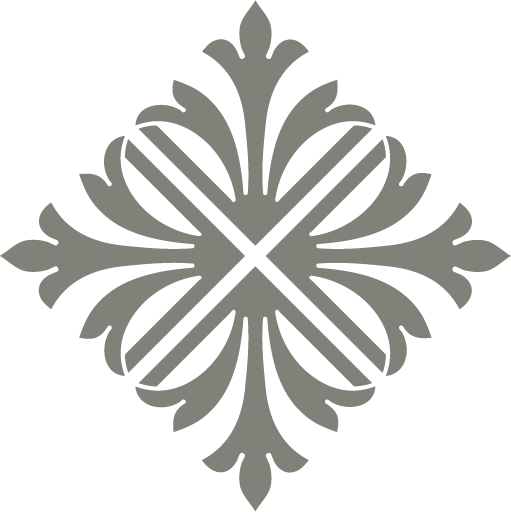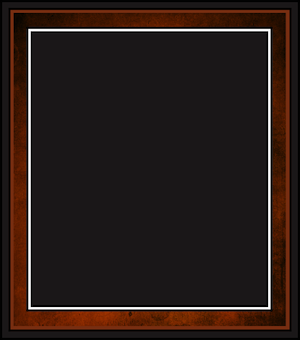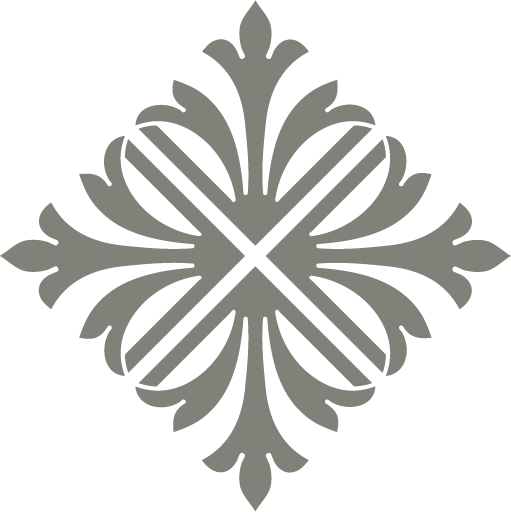 Tricia Everest has served as an assistant attorney general representing the state of Oklahoma since 2004. She serves as chairman of the advisory board to the Inasmuch Foundation. She serves on numerous civic boards and committees committed to improving the well being of the lives of Oklahomans. She received her bachelor of science degree from Vanderbilt University and her juris doctorate from the University of Oklahoma.​​
Mark Ruffin was born in Oklahoma City, attending Bishop John Carroll and Bishop McGuiness schools. For College, he attended Cardinal Newman in St. Louis, majoring in Business and Philosophy. Having been in the real estate business for over 30 years, he has experience in investment, development and management of most real estate types. He is a principal with Precor Ruffin Properties.

Current involvement includes several civic and catholic committees that include the Board of Appeals to the City of Oklahoma City and the Stanley Rother Shrine building committee. Recent involvement includes building and site selection projects with Catholic Charities, the Archdiocesan Hispanic Initiative and Cristo Rey.

He is a member of the Cathedral of Our Lady of Perpetual Help. He is married to Manda and has four children.